Haven't posted in this series in a long long time. I had shortlisted a few shops, but never felt too strongly about them to write. Until yesterday. I am a member of a San Francisco Etsy team, and I get emails from the members everyday. Saw one yesterday that intrigued me...it was by someone called Megan Gupta. I was intrigued because she had an American first name, and an Indian last name. I checked out her shop and found her to be a kindred spirit!
Her shop is called
Philanthropic Panda
.
Here's what the "about" section of the shop starts with
"Philanthropic Panda combines my passion for making jewelry and my desire to support sustainable solutions to poverty. 10% of all profits will be donated to organizations attempting to improve the world through providing job opportunities to women, giving vocational training to those with disabilities, educating children, etc"
Sounds familiar to my own shop goals, doesn't it?
And it explains the "philanthropic" part of the name, to find out about "Panda", you will have to visit her shop and the About page ;-)
She makes simple, classic and timeless pieces of jewelry, mostly using sterling silver and gemstones.
So..without further ado...here are some of my favorite designs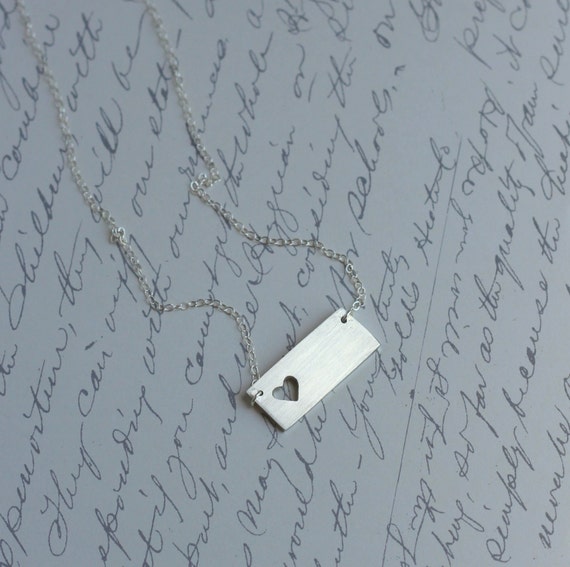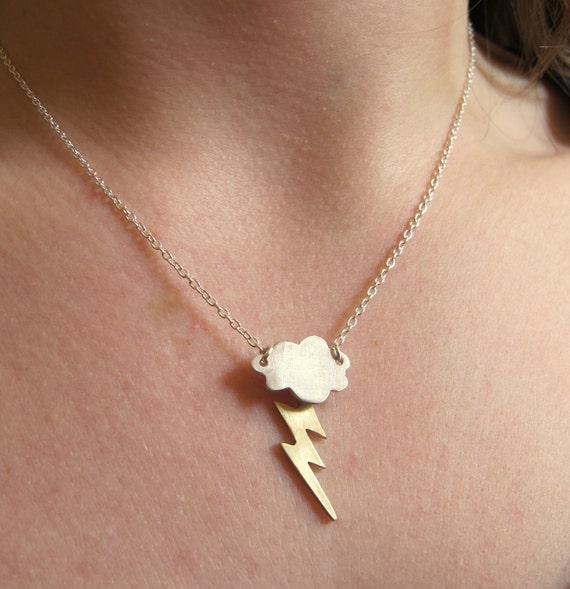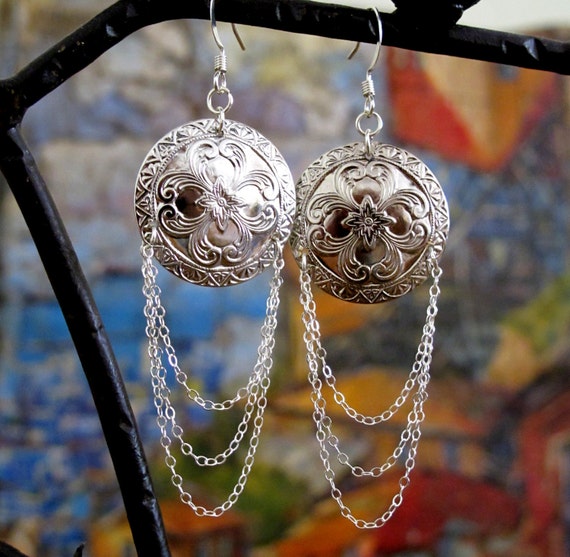 Would like to add..I do not know the owner of the shop, and am not getting anything in return for this post...just a shop I like :-)
That's it for today, folks :) Will be back tomorrow with the Black and White Challenge Reveal!