Here I am with another "fresh shop", and this time there will be no "disclaimer" of not knowing the artist :-)
A bunch of you from the CBC group on Facebook probably know her. She is a newbie, an extremely talented one, and jumped into jewelry making after she bought a pair of earrings from me, and we started talking about the creative process.
Ok, enough with the suspense :-) Its our very own Norbel Marolla, and she opened her shop
She Flies Again
today on etsy.
Her style is rustic and earthy, and she has a amazing taste in picking out artbeads...like in this pair of earrings: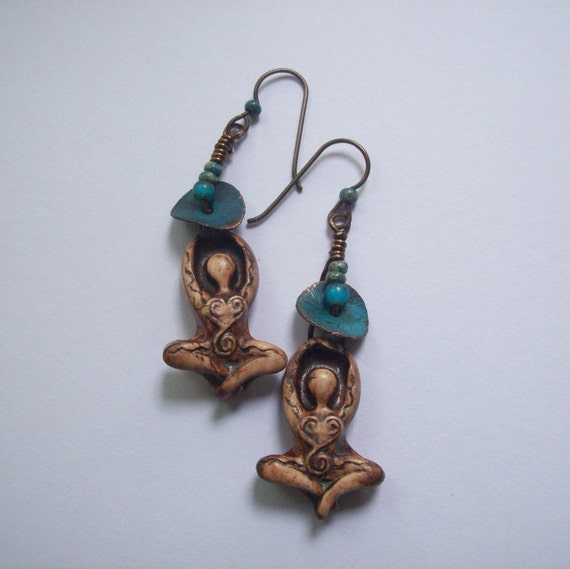 and has an amazing sense of color...
love
this necklace..again, made with gorgeous art beads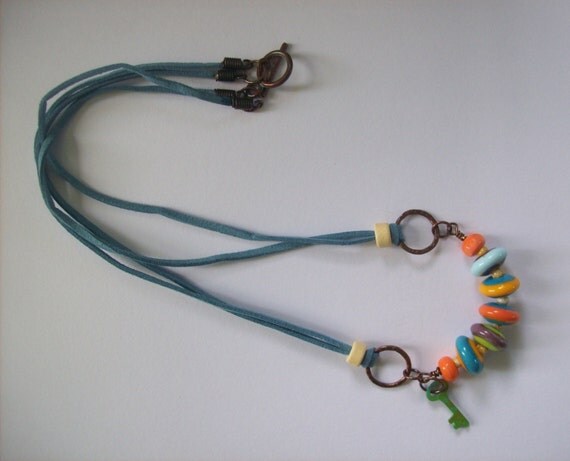 Before she thought of starting her own shop, she asked if I would be interested in making this a sort of "collective", where I would also list some of my work. I agreed, and while I don't have anything listed there yet, I do have a few creations I will be adding in here.
And lastly...about the name of the shop. She had mentioned there was a story behind it, but I did not know what it was before she opened shop today. Its a beautiful story, one you should definitely read!
About She Flies Again
Go on...I know you want to look, and I promise you will be tempted by soooooo much good stuff, at amazingly reasonable prices!
Here's to you, Norbel!