This blogging thing is really cool...
I met
Janet of Honey From the Bee
through the Focus On Life series hosted by
Sally Russick of Studio Sublime
.
From Janet's page I found out about an Arts and Craft fair in a museum
1 mile
away from my home! I never knew!!! And Janet lives 33 miles away from me :-)
So I went to this fair on the 23rd of March...that was just a week ago. I was
overjoyed
to meet a lot of local artists. Folks who have been following me on FaceBook know how disheartened I have been that I can't find company near me.
Well, one of the ladies I met there told me about a silversmithing class, just a few miles from my office! Hallelujah!!!! I can't take it now, but I will start in September.
Another makes gorgeous copper components (
Art In The Redwoods
)
And my new friend, Vickie of
Oh Abby Day!
Vickie lives about 15minutes away from me, and I bought a lot of gorgeous jewelry from her at the show.
Which says a lot about her talent, since I do not buy a lot of finished jewelry anymore.
Here's one of my favorites in her etsy shop: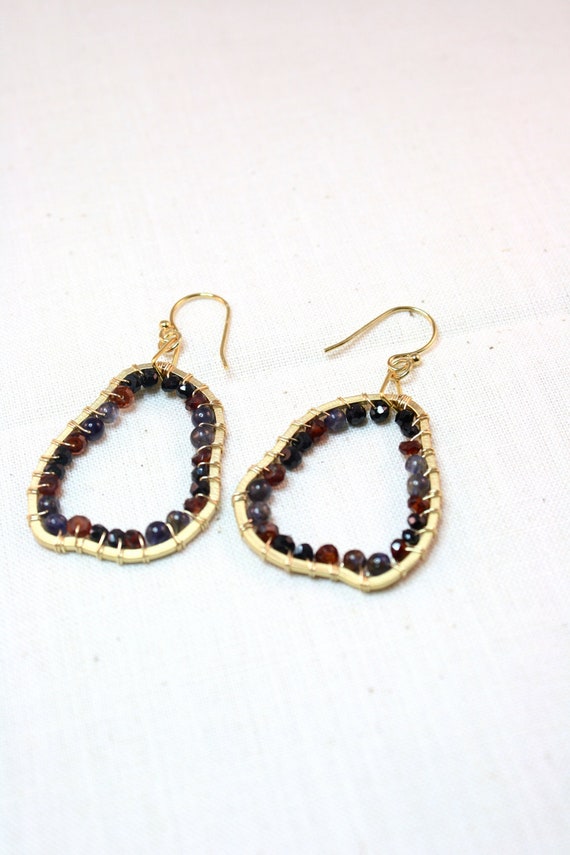 And this is one of the things I bought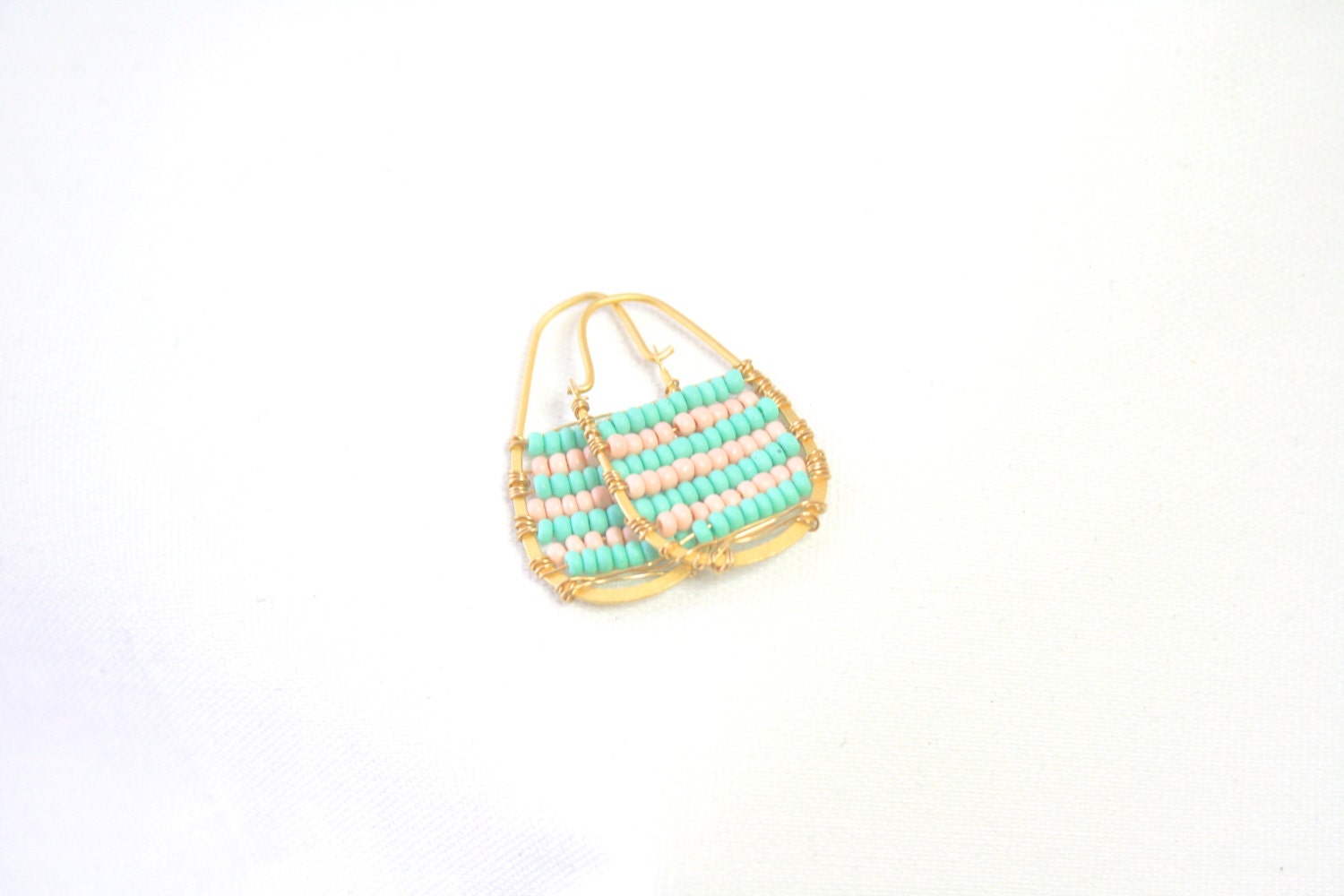 Vickie and I became friends within a week :-)
She has posted a guest post by me on her blog today, so wanted to let my regular readers know about her, and also welcome the folks she is sending my way.
She is a mom to two gorgeous little ones, a super talented jewelry artist, and an awesome photographer.
Do drop by and say hello to her when you have a minute: